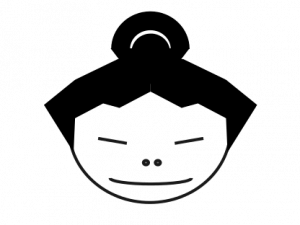 The Comodojo Framework
About

Comodojo
The project started with the idea of building a PHP framework to host multiple, portable and independent applications inside a common php/js environment, mimicking the behavior of an operating system in the browser.
However, a stable version was never released and, in the meanwhile, the php world has changed. The original framework was splitted into three micro-frameworks and a couple of libraries (or Spare Parts) released under the MIT license and available using composer.
(micro) Frameworks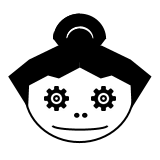 Hackable REST micro-framework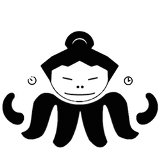 Database driven, multiprocess, (pseudo) cron tasks scheduler
D
Solid PHP daemon toolkit
Spare

Parts
Contribute
Contributions are welcome and will be fully credited. Check the CONTRIBUTING.md file in the GitHub repositories and take a look at the GitHub contribution's best practices.
Contact info[at]comodojo[dot]org if you are interested to participate in the project.